Ladies 'Rank' The Men Of The German National Team
April 4th, 2012 | by: chris |

Comments Off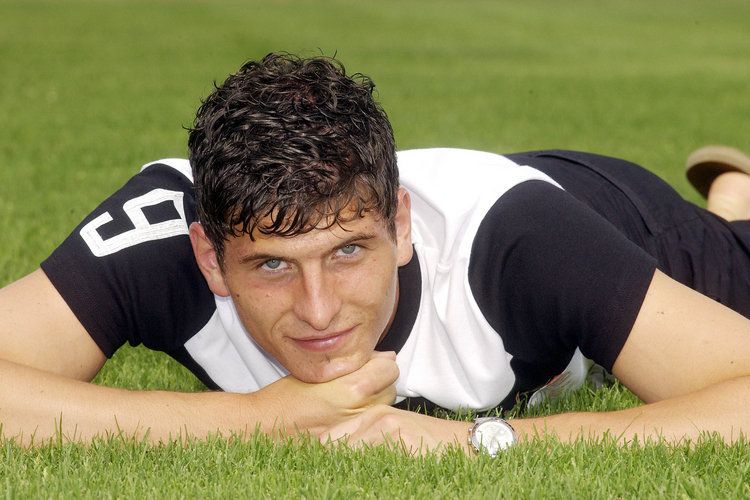 And that there is your winner.
A German internet site devoted to finding partners for infidelity – worth noting when considering the voting pool – took a poll of 1300 female members to find the most desirable man of the German national team. In an completely shocking turn, Mario Gomez led the vote, which means there's a joke to go here about his ability to score on the pitch mirroring his ability to score off it as well. But I won't write it.

Bastian Schweinsteiger came in second, attracting the group who enjoy quality playmaking from midfiel. And he probably has some other attractive attributes, but that's for the ladies to decide. Meanwhile, either Holger Badstuber or Manuel Neuer came in third, depending on the source*, which matters little as it makes this a Bayern Munich monopoly on Die Mannschaaft groupies.
* – Links to the original results, FirstAffair.de, aren't easily found, nor is it a place where one wants to get lost for very long.
The top spots they would like to enjoy the company of these men came in at the massage room and then the stadium garage.
Because nothing's more erotic than exhaust fumes.
Subscribe

International Football News – World Cup Blog RSS Feed

Share
Comments are closed