French Ladies Go Au Natural For Attendance
July 4th, 2011 | by: chris |

Comments Off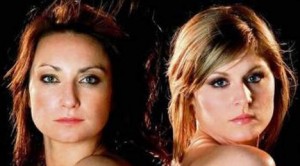 Upon hearing the news that a gaggle of French females from the Les Bleus Women's World Cup team posed in the buff for a magazine spread, one word should come to mind:
Bild.
And you would, of course, be correct. Three of the French ladies posed nude for the German beacon of couth – though without anything really showing – in order to "bring awareness to their sport". They probably did it for free, too.
Somewhat NSFW post-jump.

The caption read: "Is this how we should show up before you come to our games?"
Let's be honest…
It would help attendance figures, yes.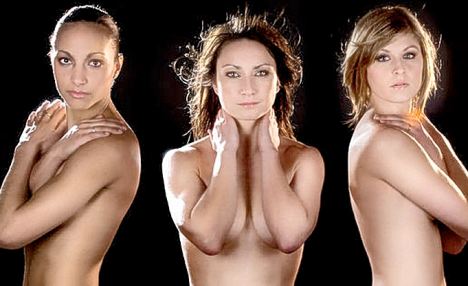 Subscribe

International Football News – World Cup Blog RSS Feed

Share
Comments are closed