World Cup Team Arrival Dates
May 25th, 2010 | by: chris |

Comments Off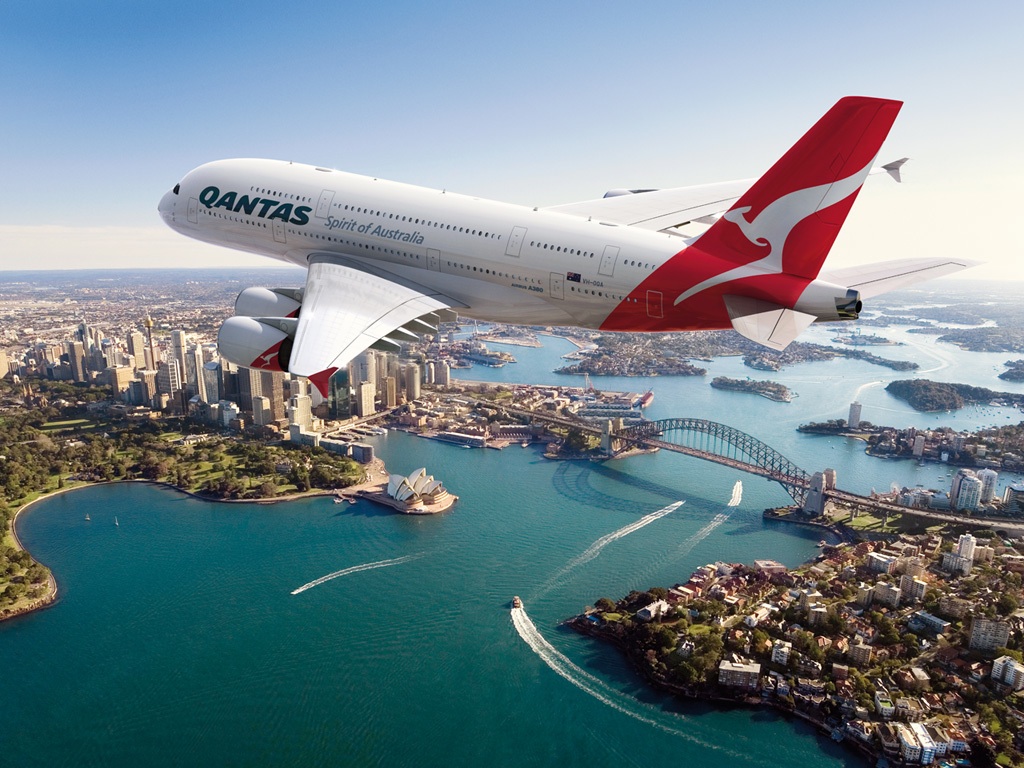 The arrival dates of all 32 31 teams not named South Africa for the World Cup have begun to leak into the South African press, which is odd as they were supposed to be announced, but perhaps the leakage before the announcement is for very good reason: The first team arrives tomorrow. Yes, tomorrow – the 26th of May.
It's near impossible to believe the tournament could be creeping so close, but the Soccerroos have booked the OR Tambo International Airport for their arrival on Wednesday evening, becoming to first team to land in South Africa after that short hop from Australia.
The remaining arrival dates after the jump.

There's little interesting about the actual arrival dates short of Spain, who will be showing up fashionably late, after the opening ceremonies. And if memory serves, they showed up fashionably late to Euro 2008 as well.
Clearly you have to stick with what works.
May 26: Australia
May 27: Brazil
May 29: Denmark
May 30: Argentina
May 31: USA
June 1: North Korea
June 3: England, Paraguay
June 4: Mexico, Chile
June 5: France, Korea Republic, Uruguay, Nigeria
June 6: Japan, Netherlands, Portugal, New Zealand, Greece, Algeria
June 7: Germany, Ghana, Slovenia
June 8: Serbia
June 9: Cameroon, Italy, Slovakia, Honduras
June 10: Côte d'Ivoire, Switzerland
June 11: Spain
Subscribe

International Football News – World Cup Blog RSS Feed

Share
Comments are closed