Get Ready For The Second Iniesta Baby Boom
July 11th, 2010 | by: chris |

View Comments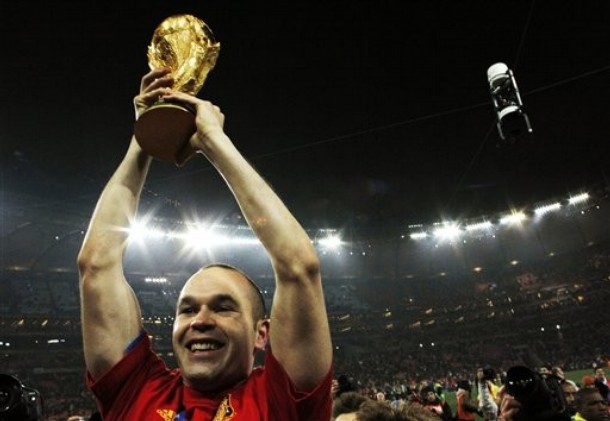 This is really too ridiculous to repeat, so we'll let the AP do the talking:
Nine months since Barca's 6-2 home win over their arch- rivals and Andres Iniesta's stunning late strike which took them through to the final at the expense of Chelsea, maternity hospitals are struggling to cope with demand for beds.

A survey by COMRadio showed that births this week and those expected next week are 45 percent higher than the average.

"When we notice some sort of surge we look for the reason and it's evident that the cause of the increase this week is the euphoria of Barca fans thanks to the huge win and Iniesta's goal," El Mundo newspaper quoted Mercedes Rodriguez of the city's Quiron Clinic as saying.

The babies are popularly known in Barcelona as "the Iniesta generation".
If Barcelona winning a semifinal against Chelsea could prompt a shortage of hospital beds in Spain, then the national government is in heaps of trouble nine months from now when maternity beds will be harder to come by than World Cup trophies.
So what was a theory months ago is now a confirmation: no one causes more sex in Spain than Andres Iniesta.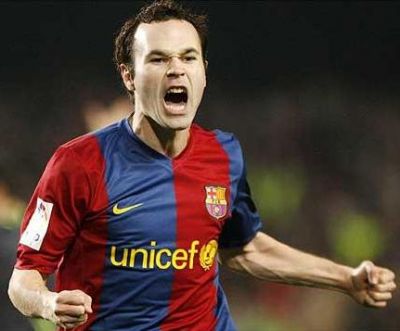 Obviously. Clutchness makes babies.
Subscribe

International Football News – World Cup Blog RSS Feed

Share
blog comments powered by Disqus