FIFA's Official World Cup Art
June 3rd, 2010 | by: chris |

Comments Off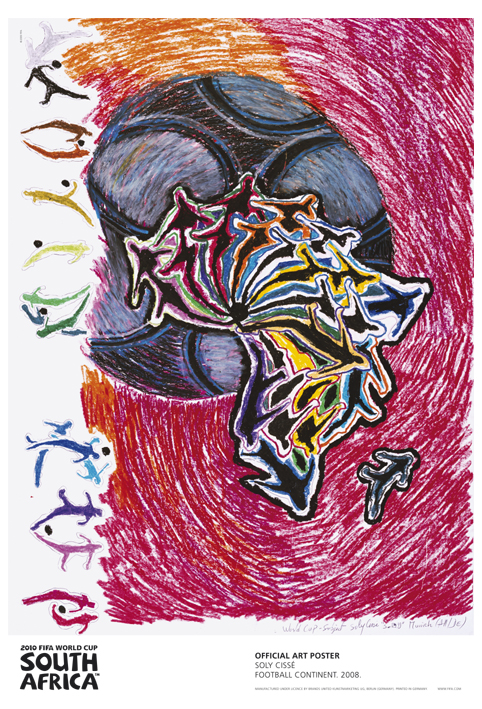 ESPN took to Africa for artists to make murals in ode to the Ghanaian movie posters of the 80's, but FIFA took to the world for their official posters, but all with some "special relationship" to Africa. And while the theme of the Am I Collective murals was standard across the board, FIFA's offerings, done by 17 different artists, are as eclectic as the teams who will be taking the South African pitches.
Since these are art, the less said the better, but these prints are actually for sale at a pretty cheap price (roughly €200 at the high end).

A few of the favorites below – the rest can be found here.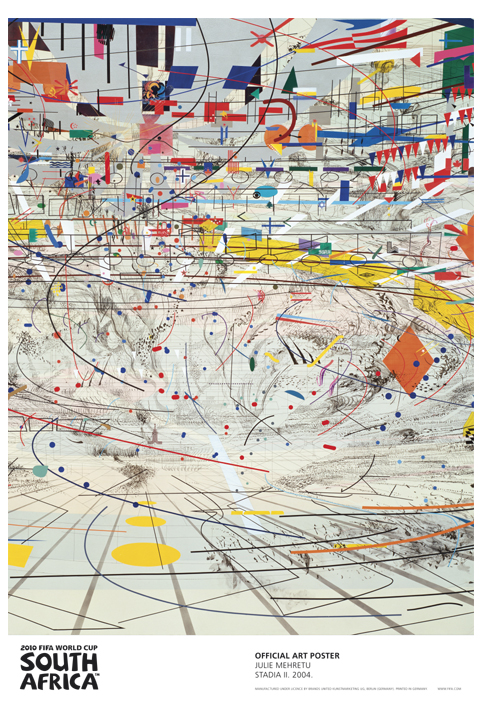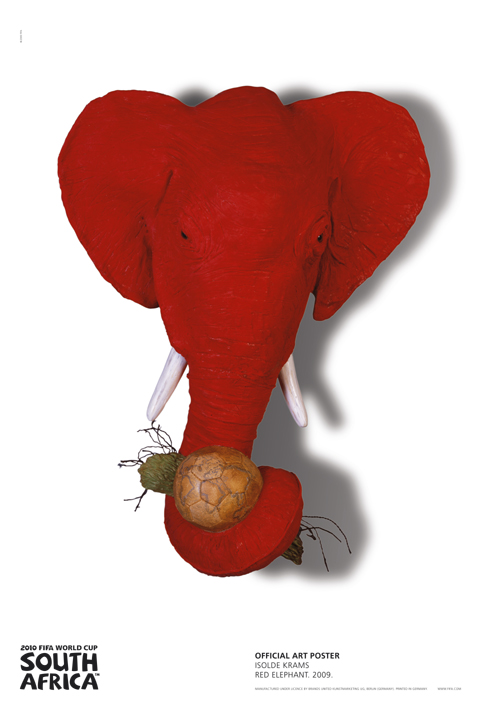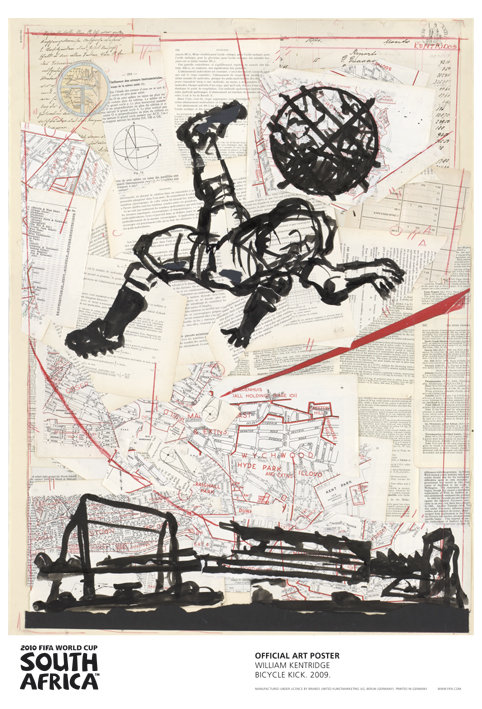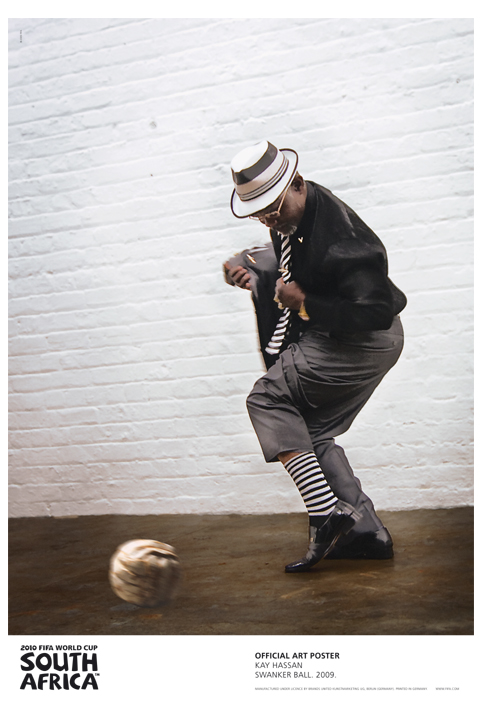 Subscribe

International Football News – World Cup Blog RSS Feed

Share
Comments are closed