Am I Collective's World Cup Art
May 28th, 2010 | by: chris |

View Comments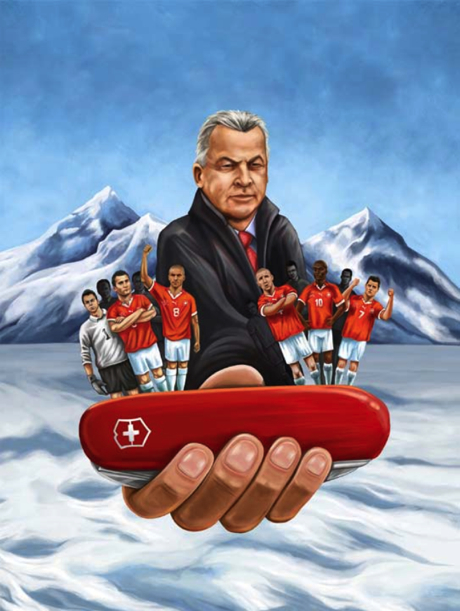 ESPN's going to get a lot of credit for their World Cup murals, but they hired out Wieden + Kennedy – the crew responsible for Nike's Write The Future ad – who in turn hired out the Cape Town, South Africa illustrators known as the Am I Collective.
The concept was to be based upon 80's Ghanaian movie posters, an art genre probably unknown to most, and they took three months to complete murals for all 32 teams. All have some sort of meaning or relevance to the national team; however, America might switch from the Sports Illustrated curse to the ESPN mural curse – Michael Essien and Michael Ballack are both featured.
Sound the alarm…

A few of the favorites below; the sole favorite, at least personally, is the image of three members lifting up the nation of Honduras – which is exactly what this World Cup run has done.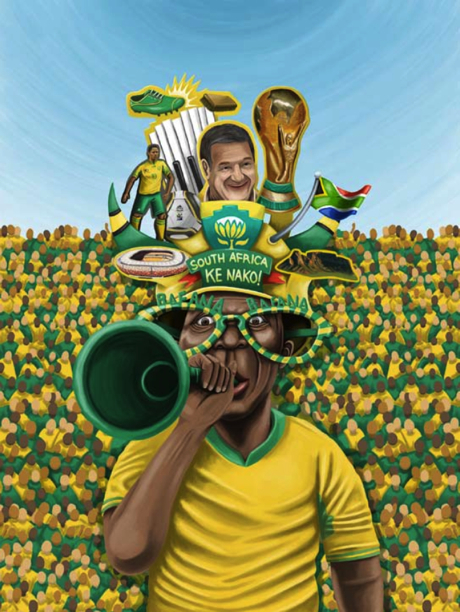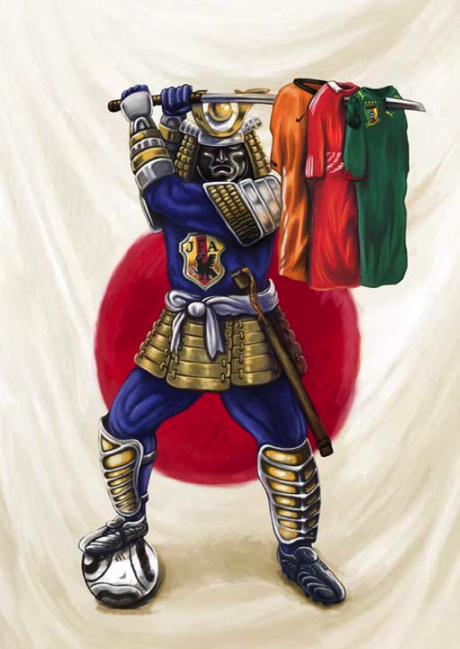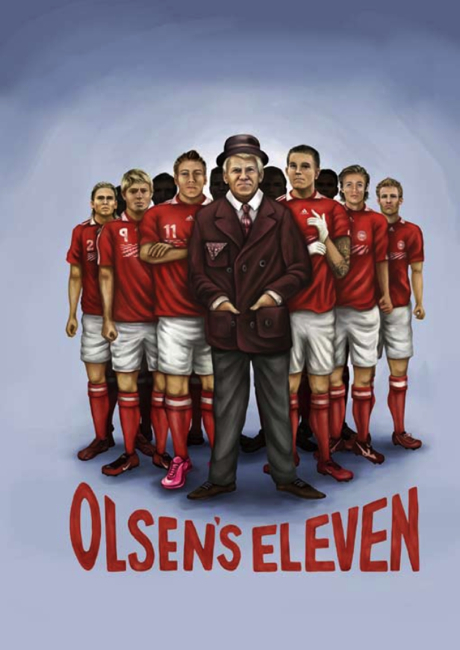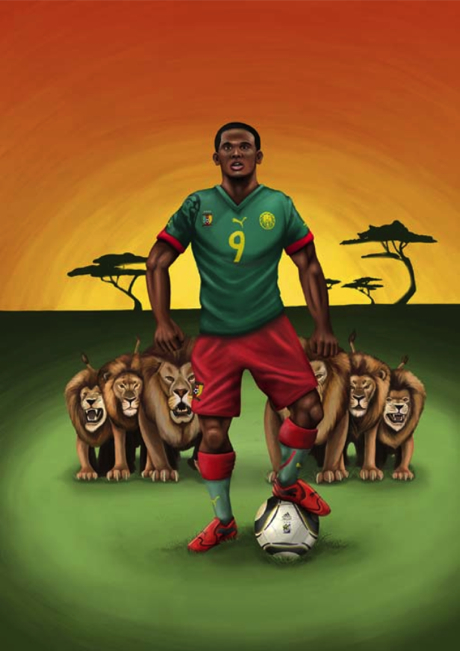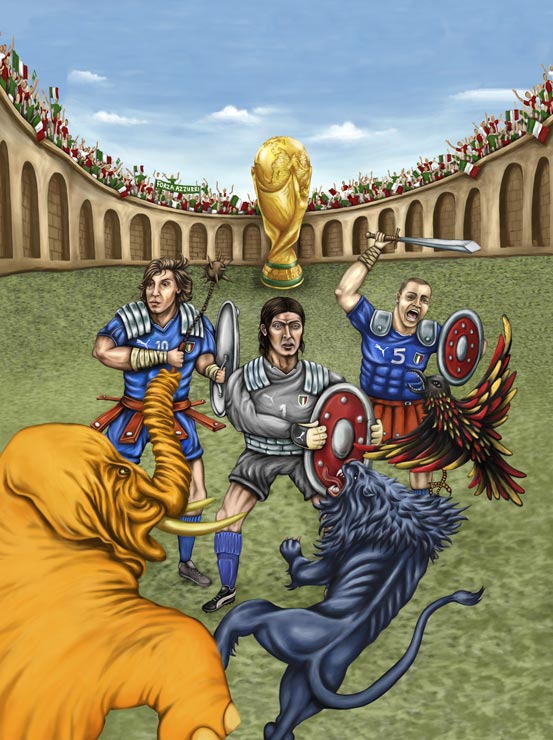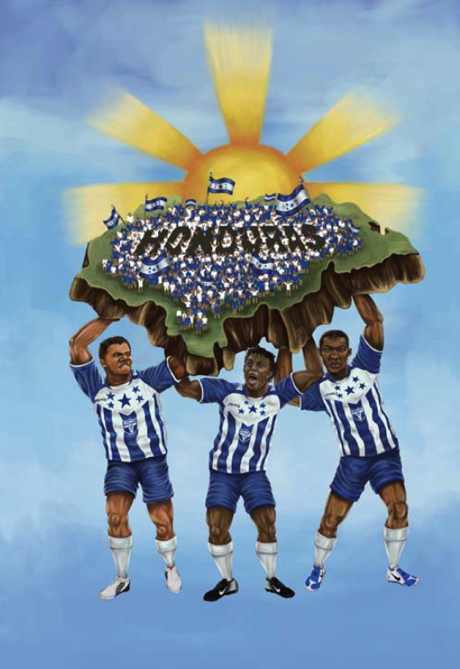 Subscribe

International Football News – World Cup Blog RSS Feed

Share
blog comments powered by Disqus