There's No Place Like Italy
June 29th, 2012 | by: chris |

Comments Off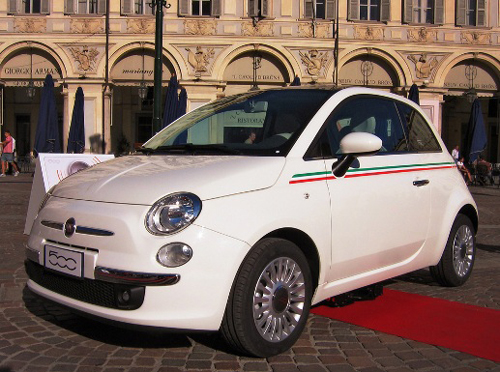 While many Italians were fortunate enough to be off work for the Germany v Italy semifinal yesterday, others were slaving away at their jobs, unable to witness their country earn a spot in the final. Well, some of them, anyway.
Union leaders of metalworkers in Italy have called for a four-hour strike overlapping the Italy-Germany semifinal in the European Championship on Thursday, and Fiat's crying foul.

The Italian automaker said in a statement that the choice of the timing leaves "no doubt" that "watching a football game was more important than going to work" for the union.
These people should receive medals.
Subscribe

International Football News – World Cup Blog RSS Feed

Share
Comments are closed