The High Price Of Live Football
June 25th, 2012 | by: chris |

Comments Off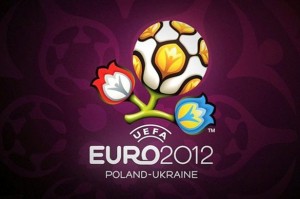 A rather tragic story to come out of the Euros this summer, if arriving by way of China: an exceedingly passionate fan has perished due to a multitude of reasons, including and especially the exhaustion which results from 11 days without sleep. All a result of the timing of the Euros.
There really needs to exist some sort of movement, a support system to alter their thinking, for those who refuse to watch games on tape delay. I know I'm guilty.

A Chinese football fan died at his home after going 11 nights without sleep as he watched every single European Championship match from Poland-Ukraine.

Jiang Xiaoshan died from exhaustion June 19, after reportedly staying up every night to watch the Euros with his friends.

After watching Italy defeat the Republic of Ireland, the 26-year-old fan went back to his home in Changsha, took a shower and fell asleep. Xiaoshan never woke up.

Sources claim that the combined effects of alcohol, tobacco and sleep deprivation were to blame for his untimely death. Xiaoshan's friends were left shocked after learning of his death, stating that he lived a "relatively healthy life."
Even worse, the group stages weren't really anything special.
Subscribe

International Football News – World Cup Blog RSS Feed

Share
Comments are closed