The Cristiano Ronaldo Gel Wars
June 22nd, 2012 | by: chris |

Comments Off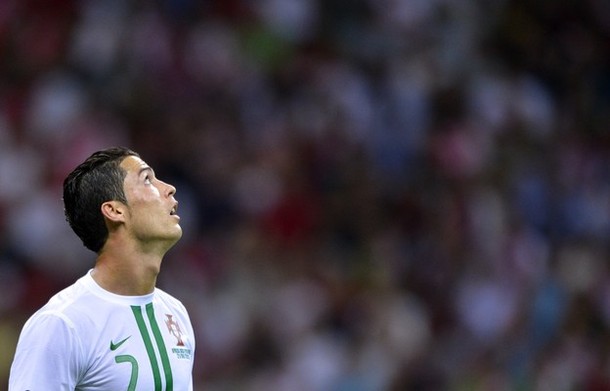 Two supermodels are going after it over Cristiano Ronaldo's liberal use of toxins to shape his various coiffures. One is Bar Rafaeli, Israeli supermodel; the other is Irina Shayk, a Russian supermodel who also happens to be Cristiano's lady.
@BarRefaeli being a hater is not a cute look. Learn to love.

— Irina Shayk (@theirishayk) June 22, 2012
Life could be worse for him.
(Bar has also apologized. Watch this space for further developments.)
Subscribe

International Football News – World Cup Blog RSS Feed

Share
Comments are closed