EA Sports Plays Out Euro 2012 So No One Else Has To
May 31st, 2012 | by: chris |

Comments Off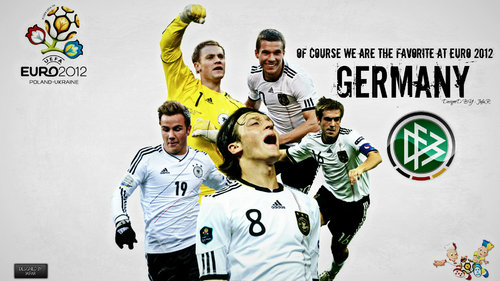 Every single tournament, EA Sports launches simulation series to determine the winner ahead of time. They nailed Spain's World Cup 2010 win, but then so did an octopus. Was it really all that impressive?
They've run out Euro 2012 for us, letting everyone know that Germany's going to come home with the title by beating the Dutch – conquerors of the Spanish – in the final. Robin van Persie ends the tournament with the golden boot, too, so basically this whole thing is just a continuation of form. Which is precisely how it's supposed to work.

The full knockouts (whole tournament in the link):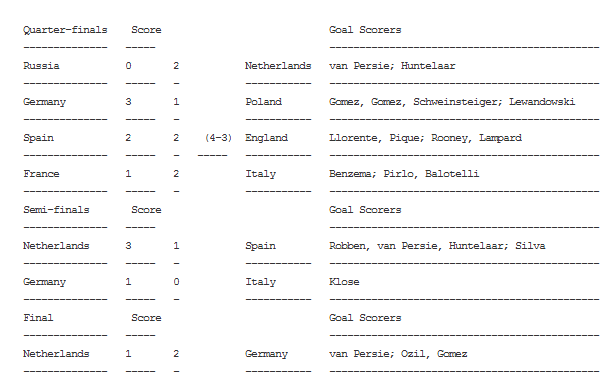 The most disappointing portion of it all is that it's so plausible, so likely. Who wants reality in their video games? Hell, who wants reality in their reality?
The stuff dreams are made of does not come from the standard stock. It comes from psychedelic drugs, which is how we want our major tournaments to play out.
Subscribe

International Football News – World Cup Blog RSS Feed

Share
Comments are closed